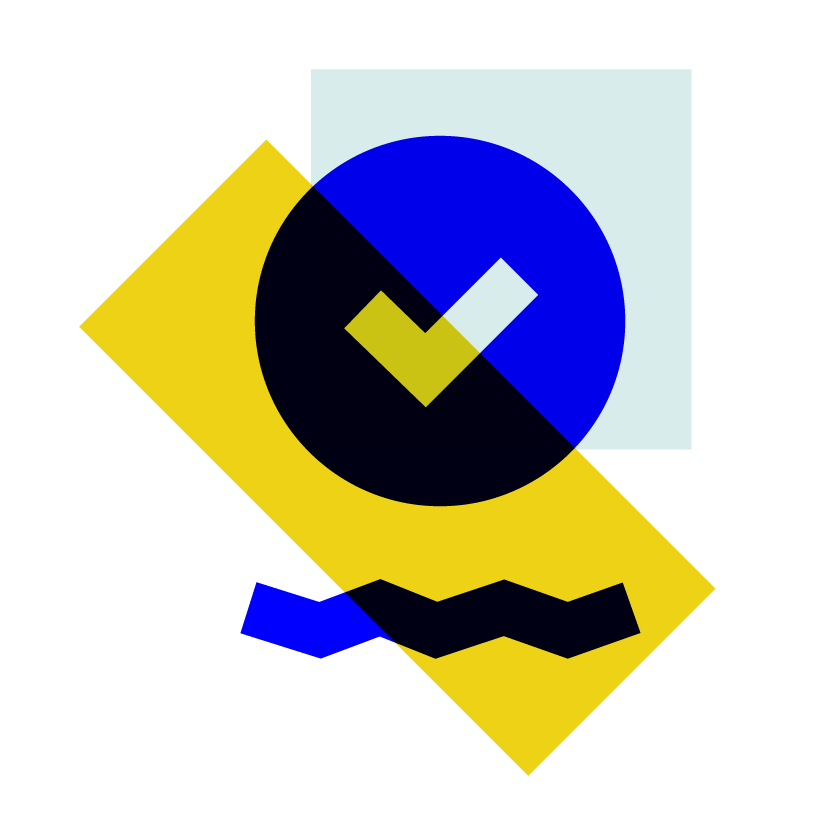 Brand Strategy
Every project begins with a strong brand – this is where we like to start. Who are your customers? How do you communicate with them? What do you want them to feel when they experience your brand? We work with our clients to discover the essence of their offerings and capture it in a set of guidelines that will support brand integrity for years to come.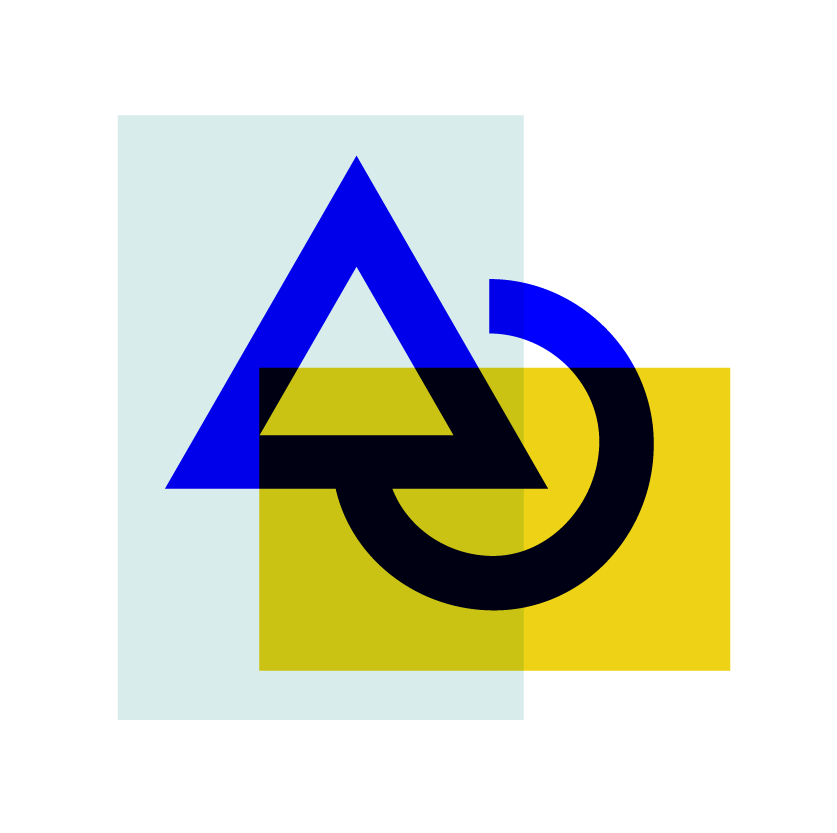 Visual Identity Development
An iconic logo is the pillar of any company. What is the first impression you want to give your audience? How does your visual identity set you apart from the competition? What can you say with imagery that you can't say with words? Let us develop a bulletproof set of visual assets that will further communicate to your customers what it is you stand for.
Web Design & Development
Your website is often the beginning, middle, and end user experience for your audience. What story are you telling online? What is the most important message you need to communicate? We shape powerful web experiences using modern coding strategies and forward-thinking design.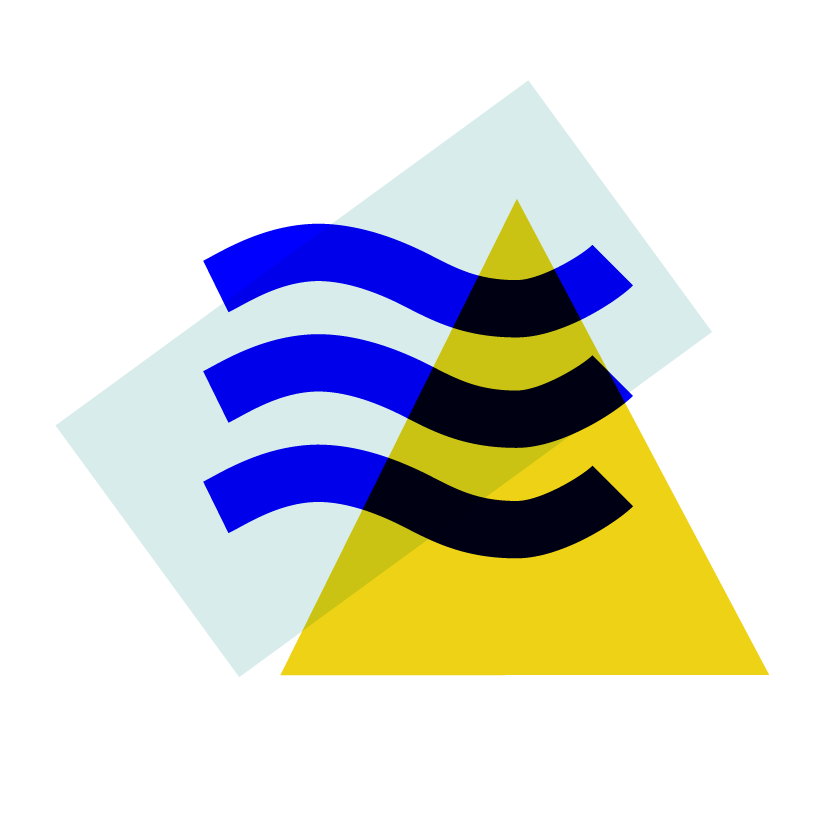 Animation & Video
Don't tell me how something works. SHOW me. Motion can be the most powerful layer of good communication design. We work with our clients to tell the world's most amazing stories through engaging video and beautiful animation.